About an inadmissibility keychain in Texas
author: WINWIN
2022-08-16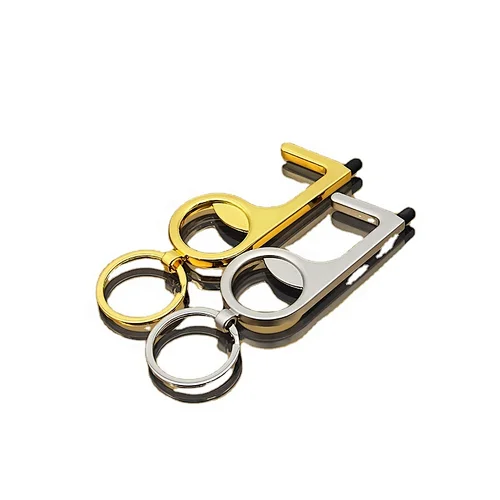 About an inadmissibility keychain in Texas
A keychain is stirring up controversy after many are finding out it's illegal in Texas.The Travis County Sheriff's Office said brass knuckles are growing in popularity amongst women. But many don't even know they own one and it can lead to a hefty fine or even land them in jail.
metal keychain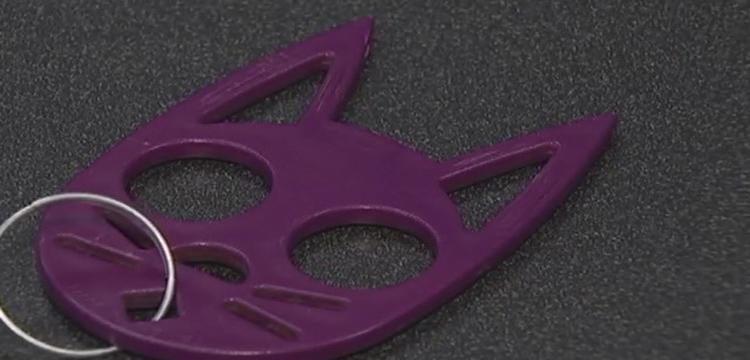 (It's cute but don't be fooled it can be dangerous.)
At first glance, it looks like a harmless cat or dog keychain.
But as it turns out, it can be used as a deadly self-defense weapon.
"They're pretty sharp it's a hard plastic I saw some that are actually made out of metal and it's not going to bend it's not going to give. It's going to just penetrate the skin the eyes or where ever else. Once you got it in your hands now there's a lot of force behind it that can inflict injury," said Mike.
Under Section 46.05 of the Texas Penal Code it outlines weapons that are prohibited to possess in Texas.
If your caught in possession of a self-defense kitty or dog keychain here in the state of Texas a person can be looking at a class A misdemeanor up to 1 year in jail or a $4,000 fine or both.
Many consumers were puzzled by the law.
Different people have different views."I think it's a little absurd that you can be fine with concealed and carry even on school campuses but this little metal key fob can get you in big trouble," said Tony.
"There's nothing better than getting yourself educated. If you find yourself in a situation they can do you more harm if you don't know how to use it. I've had female students that have items like this and the perpetrator takes it away from them and uses it against them," said Daisy.
In fact, not all keychains are so offensive. Some key buckles can even be used as a whistle. Maybe in a difficult time when you need help, take a deep breath and blow the whistle out loud to let others know that you need help; some keys can even illuminate, in a dark place, your cell phone is just without electricity, and you can only pass your LED key chain. Seek the way... These keychains are not only offensive, but also help a lot in daily life.