Introduction of keychain
author: WINWIN
2022-08-16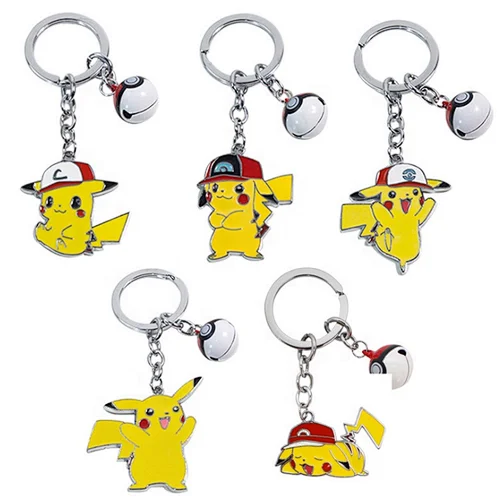 Introduction of keychain
 
Keychain, also known as keyring, key ring, key chain, key holder, etc.
The materials for making keychains are generally metal, leather, plastic, wood, acrylic, crystal, etc.
This object is exquisite and small, with ever-changing shapes. It is a daily necessities that people carry with them every day. It can be used as decorative items on keys, car keys, backpacks, mobile phones and other supplies, matched with your favorite keychain, not only can reflect your personal mood and personality, but also show your own taste and bring yourself a happy mood. .
There are many styles of keychains, such as cartoon figures, brand styles, simulation styles and so on. Keychains have now become a small gift, used for promotional advertisements, brand peripherals, team development, relatives and friends, business partners, and so on.
The main types of keychains currently produced and sold by our company are as follows:
Metal keychain: The material is generally zinc alloy, copper, stainless steel, etc., with strong plasticity and durability. The mold is mainly designed according to the design and then subjected to surface anti-rust treatment. Different sizes, shapes, markings and surface treatments can be customized The color of the color and the color of the logo.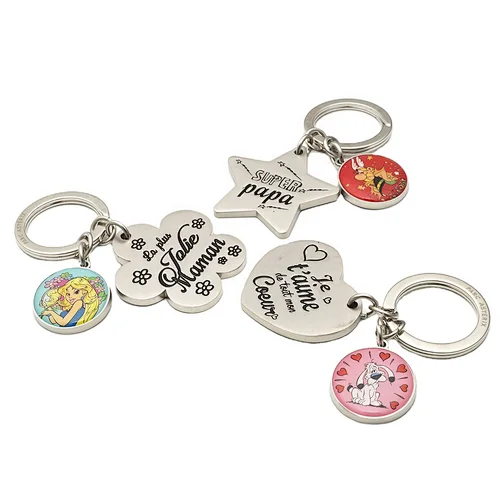 PVC soft rubber keychain: strong plastic shape, custom size, shape, color, molds are made according to the design, and then the shape of the product can be made. The product is flexible, not sharp, environmentally friendly, and rich in colors. It is also suitable for children. Product shortcomings: the product is easy to get dirty and the color is easy to become dim.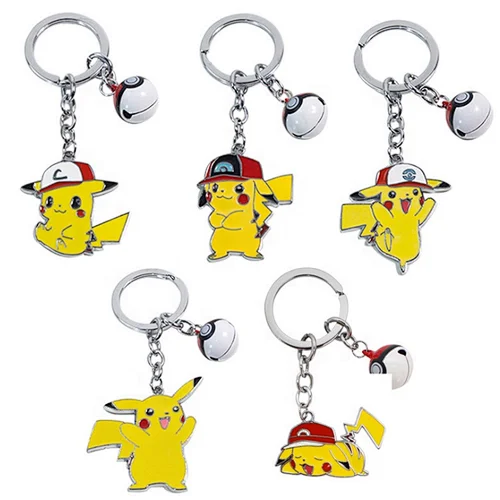 3D keychain: there are hollow and solid keychains.  The general product shape is cut by laser, so there are various shapes and can be customized in any shape.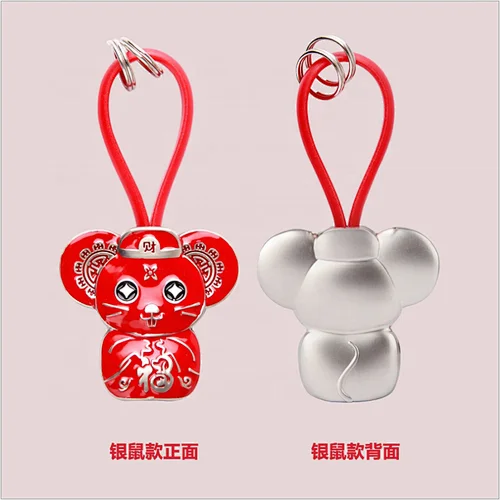 Leather keychain: mainly made into different keychains by sewing leather. The leather is generally divided into genuine leather, imitation leather, PU, ​​different materials and different prices. Leather is often used with metal parts to make high-end keychains. It can be made as a car logo keychain. It is an exquisite small gift for car owners in 4S shop promotion. It is mainly used for corporate brand promotion, new product promotion, souvenirs and other industries' commemorative promotional items.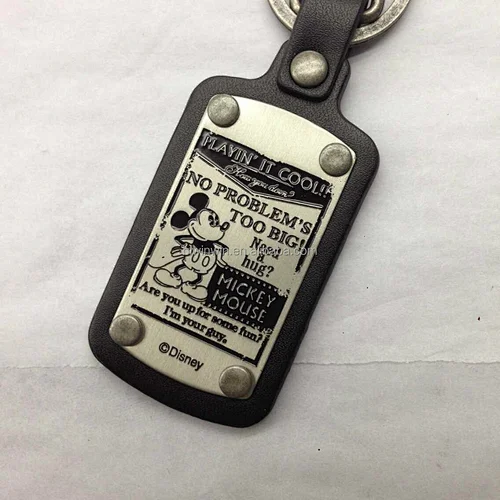 Bottle opener keychain, generally use copper, stainless steel, zinc alloy or aluminum and other materials, style and color can be customized, aluminum bottle opener keychain is the cheapest price, and there are many colors to choose from, generally in Printed or laser engraved logo on aluminum keychain.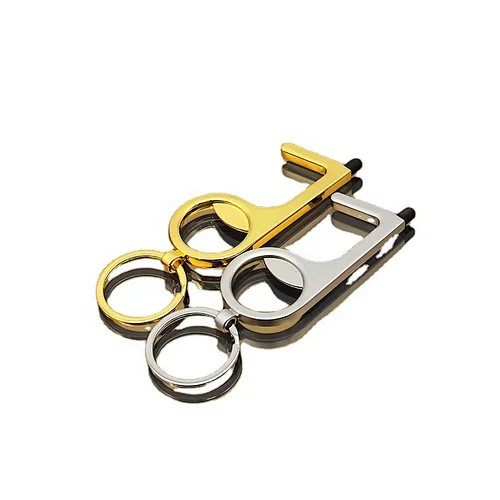 Our company specializes in custom production of various high-quality keychains, and accepts a small amount of customization. You can provide your pictures, logos and ideas. We will design the styles for you for free. You only need to pay the corresponding mold costs, and you can simply own Your own personalized keychain. If you need mass customization, we have 20 years of industry service experience, and have long-term cooperation with many large companies and brands. We will provide you with professional one-to-one customer service, and we will solve your orders at any time. And various questions about the product.